The Definitive Guide For People Relocating To Edmonton & Area
Moving is stressful, especially when you're planning to move to a whole new city, the process can be overwhelming.
Along with deciding on the right type of housing, you're also left with the mystery of choosing the right community to fit your lifestyle and needs.
If your lease is running out or you're ready to relocate for work, you want to make a decision as quickly as possible so you can enjoy all the new-found freedom your home can offer.
The good news is it's difficult to go wrong with a bit of research and help from a trusted source.
Edmonton has neighbourhoods that fit all budgets and lifestyles, whether you're looking for a brand-new townhome with lots of amenities and space or you'd prefer a smaller, low-maintenance unit closer to the urban core.
This free guide: An Expert Guide To Edmonton's Most Attractive Communities will help you narrow down your options and choose a home that's right for you in a community you're sure to love.
You'll learn:
How to decide which housing solution is best for you.
What stage should you buy in, if you're looking at buying new
How to find the right neighbourhood for your needs
An overview of Edmonton's top neighbourhoods
And much more...
Fill out the form on this page to download our FREE guide An Expert Guide To Edmonton's Most Attractive Communities now!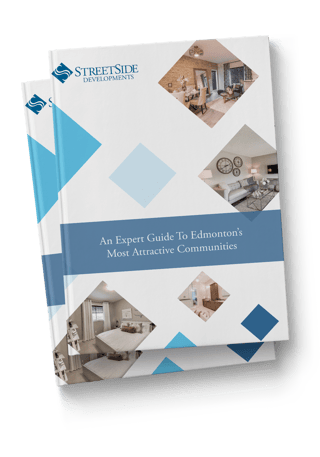 Share this resource with your network: