When you're going through a major lifestyle change, one of the big challenges can be deciding what to do about your current house - but it doesn't have to be.
Downsizing into a budget-friendly, maintenance-free property is becoming a popular trend.
Many people find it gives them the freedom and independence they need to spend time doing the things and having the experiences they really want in life.
If you're thinking of downsizing, we've found four important steps to take that make this transition easy and stress-free.
We cover each step in this FREE guide: 4 Steps For Starting Fresh In Your New Home.
Inside you'll discover:
Tips to assist you in determining your ideal budget
3 keys to choosing the right style of home for you
The easiest way to learn which communities best fit your needs and lifestyle
And much more...
Fill out the form on this page to download our FREE guide 4 Steps For Starting Fresh In Your New Home now!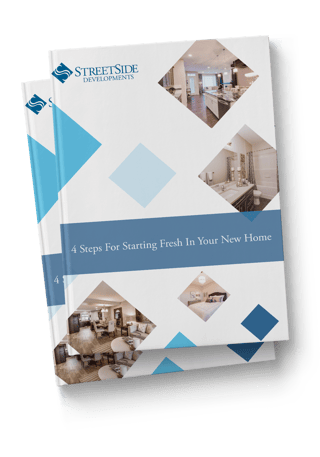 Share this resource with your network: